---
Welcome to the RoadLaw Driving School!
---
Driving is a Skill You Can Develop!
As it goes in the good old saying, there's no trait that can't be developed as a skill if you try hard enough.
After having been instructing thousands of young drivers-to-be in the last few years, we cannot agree more!
All in all, rest assured that we will make sure that you will become a responsible driver in no time!
Did You Know…?
In fact, over 3 million people every year go to driving schools in order to obtain their "turned 16" driver's license.
See our services:
8-hour Extended Freeway Course
6-hour Basic Driver Course
Freeway Course
DMV Test: One-hour pre-test
Hourly Rates For Behind the Wheel
Private lessons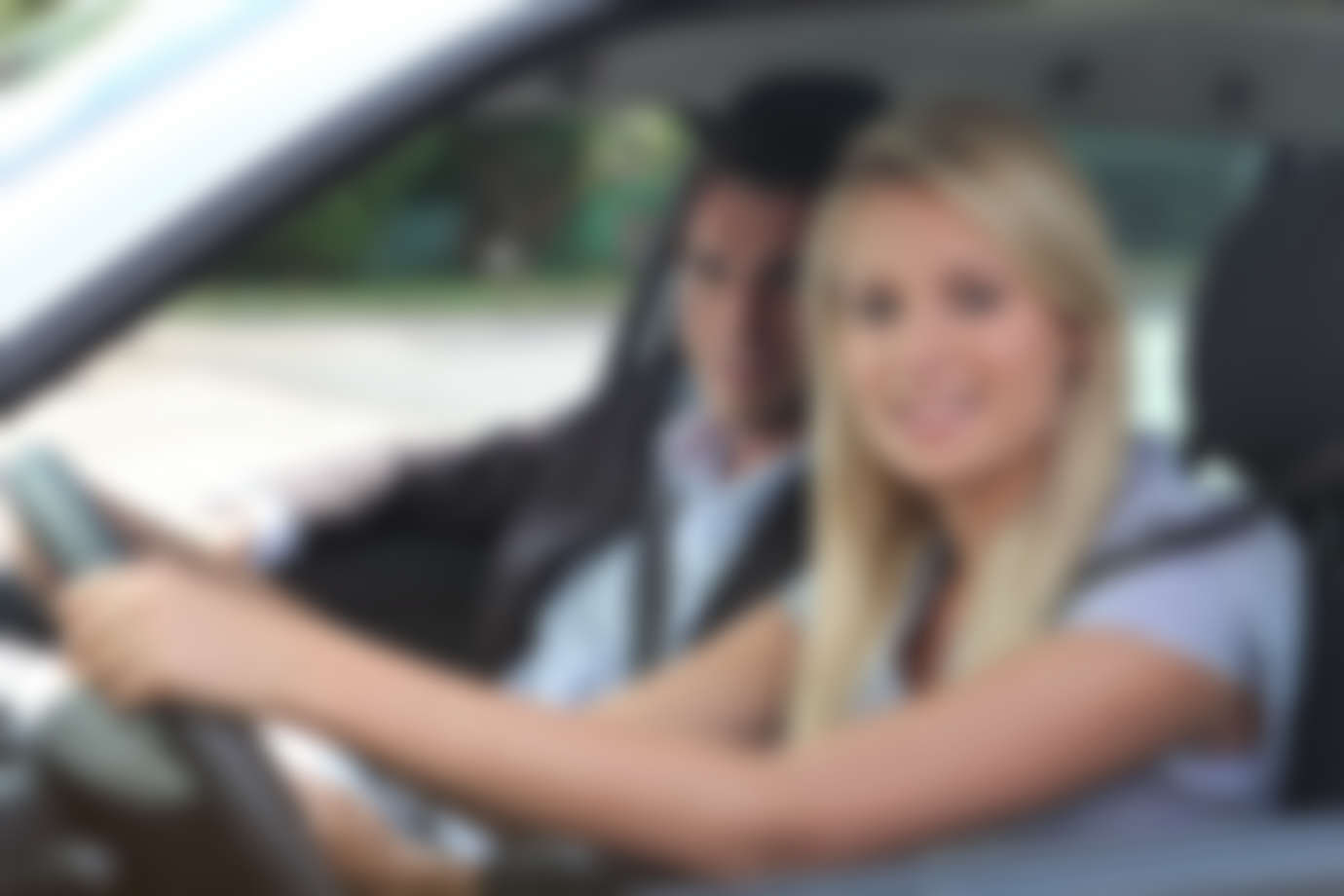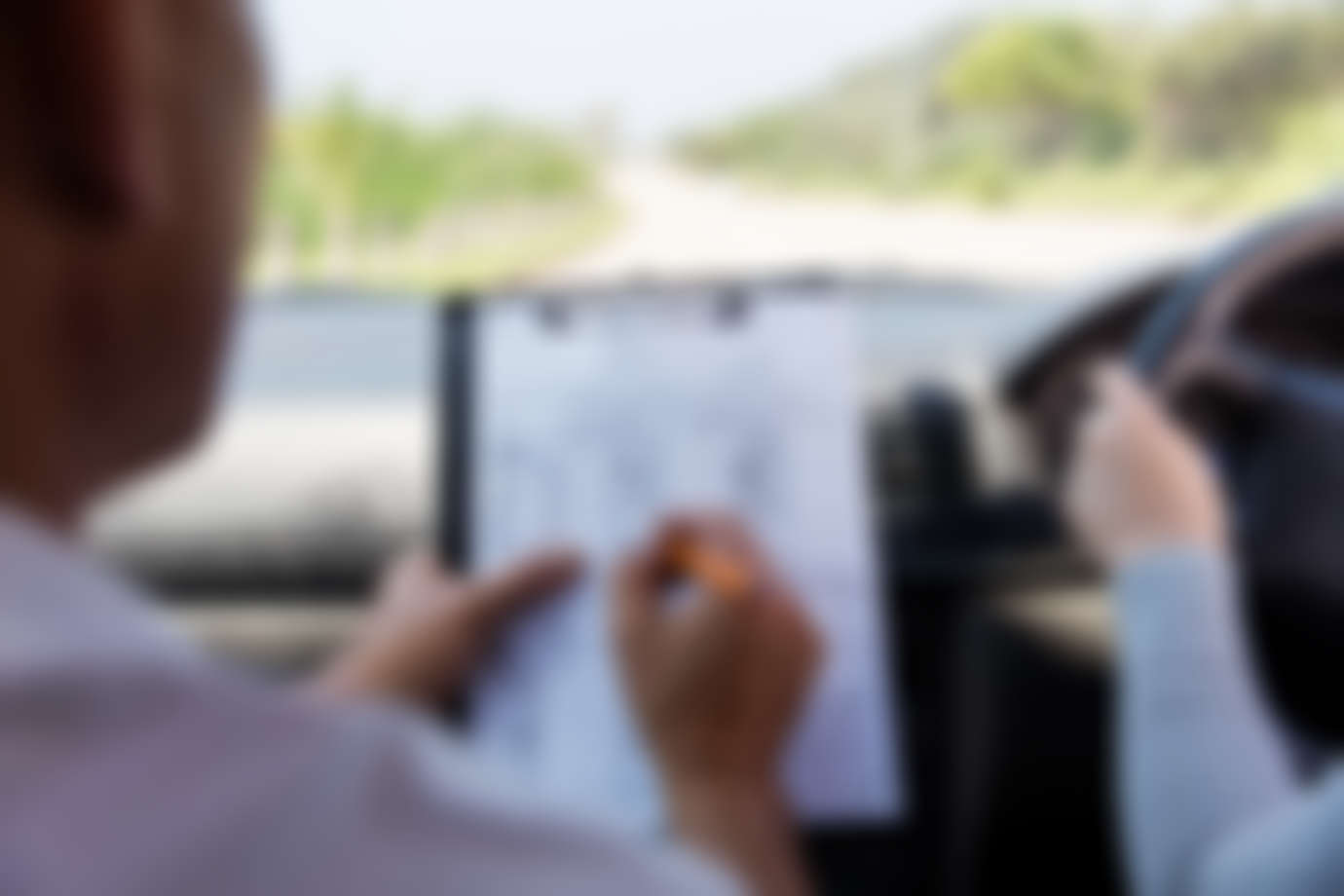 ---
Testimonials
[tm_pb_cherry_testi admin_label="Cherry Testimonials" source="category" order="desc" orderby="date" divider="off" show_avatar="on" show_email="on" show_position="on" show_company="on" type="slider" effect="slide" loop="on" pagination="off" navigation="on" template="default-without-icon.tmpl" slides_per_view="3″ size="74″ space_between="30″ autoplay="0″ limit="-1″] [/tm_pb_cherry_testi]